Interactive Technologies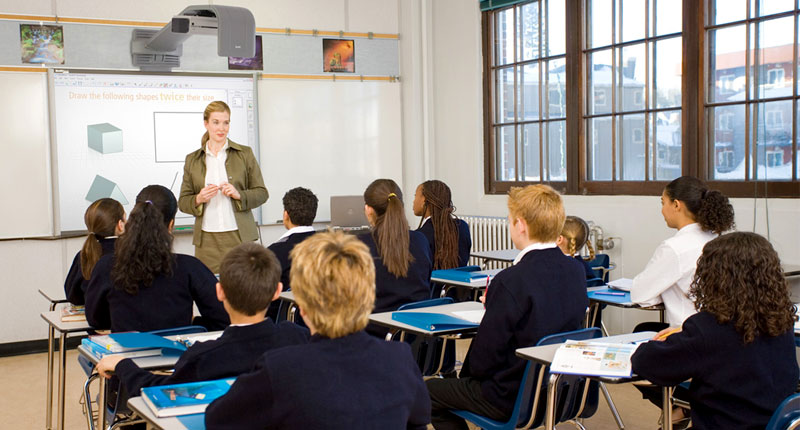 Take a look in any modern classroom and you will no doubt find an interactive display whether it be a LED Touchscreen or and Interactive Whiteboard, these powerful teaching aids help enhance academic performance, provide collaborative learning, and create a platform to encourage team building skills.
The latest Interactive Whiteboards (IWB's) include technology that provides multitouch functionality, intuitive design, all combined with the essential dry wipe board. Each manufacturer provides a multitude of tools to support the user with an emphasis on collaborative learning and improved productivity. Current IWB's offer additional flexibility with different mounting options to suit the application choose from fixed, adjustable or mobile.
ComcenAV supply IWB solutions from the industry leaders including; Smart, Promethean and Panasonic.
ComcenAV provide full solutions, from design, supply (including projectors and audio solutions), installation (including electrics if required), to aftercare with support and training. We are uniquely positioned to offer a full end to end solution.
We invite you to call or email us to discuss your interactive whiteboard requirements.
Related Products: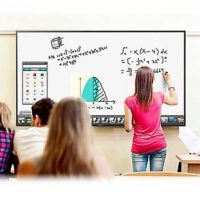 H55WMHPTWC/GO Flip 55″ WM55H – Digital Flipchart for Business Make meetings more efficient with an interactive digital flipchart designed for […]
View Product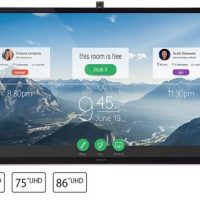 Leddura 2Meet is developed to make collaboration more accessible and more interactive in any meeting room. Everything you need for […]
View Product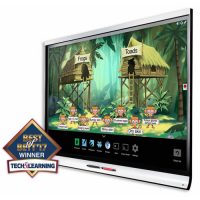 An all-in-one technology exclusive to SMART Boards The SMART Board's built-in iQ technology puts everything you need in one place, available at […]
View Product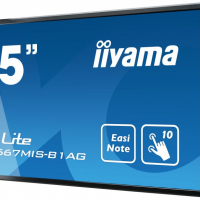 The TH6567MIS-B1AG is a 65'', 10-point touchscreen with integrated interactive EasiNote writing software allowing users to make annotations on files […]
View Product