Projectors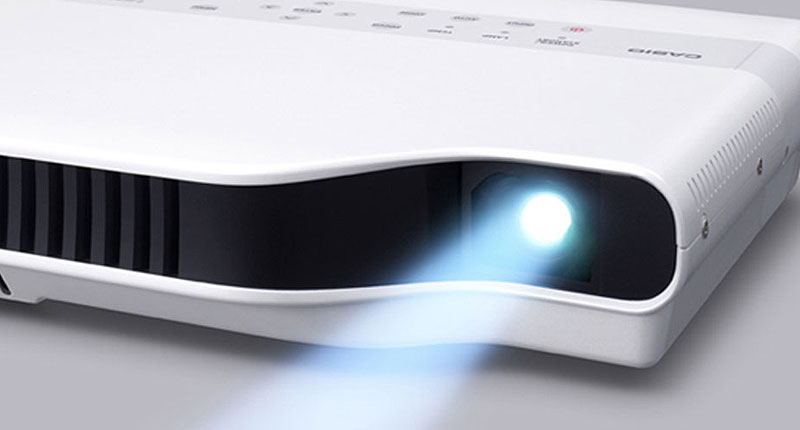 A versatile projector is at home in any classroom, boardroom, hall or theatre. Modern projectors take advantage of the latest technology and use LED or Laser technology thus removing the need to replace the expensive bulb unit. The latest models offer better image quality, higher resolutions and booast display sizes up to 300" they really are a site to behold to share your ideas and presentations with impressive clarity.
ComcenAV supply projectors from all the leading manufacturers Casio, Epson, Hitachi, Nec & Optoma and as with all our AV products ComcenAV can offers a full installation service.
Comcen AV offer additional services such as projector maintenance to ensure the best image and extend the life of your projector. ComcenAV also have a handy lamp finder tool when you are looking for bulbs for older models.
No matter what the application, when you are looking for a reliable, flexible, simple and connectable projector we have a solution for you. We invite you to call or email us to setup a demonstration of your projection needs.
Related Products: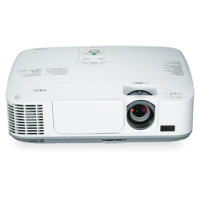 Keep your audience engaged during presentations with the 2700-lumen NEC M271X, an easy-to-use and budget-friendly portable projector. This projector is […]
View Product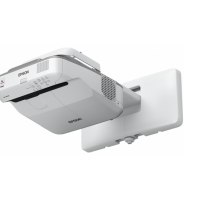 Innovative pen-interactive teaching solution with a large scalable screen of up to 100 inches, designed to enhance collabrative learning. This […]
View Product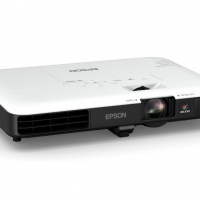 Ultra-mobile, HD-ready projector for on-the-go business users, combining intelligent features, superb image quality, easy set-up and true portability. Exceptional image […]
View Product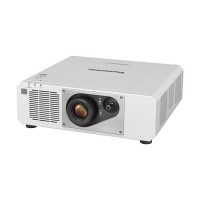 Big, bold, pin-sharp images don't fade away fast with SOLID SHINE Laser. In fact, image quality and endurance far outstrips […]
View Product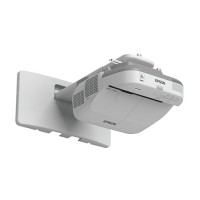 Epson's new ultra-short-throw projector offers the ultimate level of interactivity by combining finger-touch with dual pen capability. Featuring a brightness […]
View Product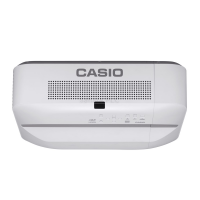 Introducing the latest UST model with industry-leading Laser & LED Hybrid light source, offering long-life, mercury-free projection.
View Product