Lecterns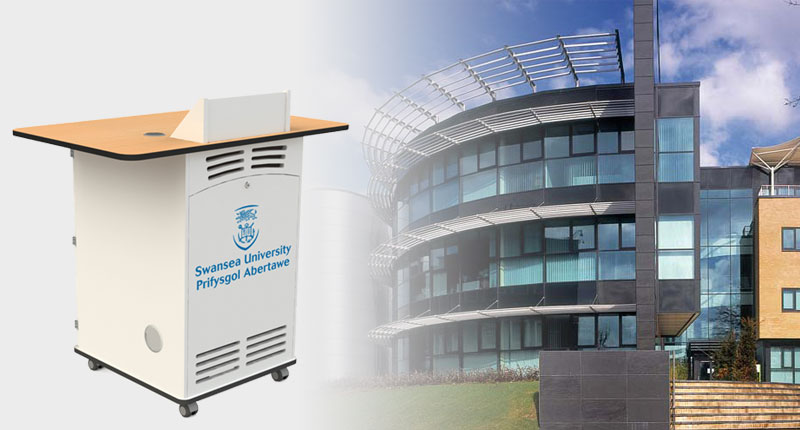 ComcenAV provide a wide range of Lecterns/Podiums suitable for use in auditoriums, classrooms, conference rooms and stages, seminar rooms, lecture theatres, amd churches.
Our modern range of eye catching lecterns offer a multi-functional AV cabinet that offers flexible configurations that have been designed with both the technician and end user in mind.
All our AV furniture can be customised to your individual needs. We have expertise in providing housings for control panels, touch screen devises and large monitors. Our bespoke design service is available for custom-built requirements.
For further information, we invite you to call or email us to discuss your Lectern requirements.
Related Products: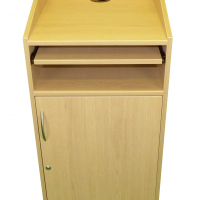 A classic style rack or shelf lectern at an affordable price. A rack lectern without the need for an open […]
View Product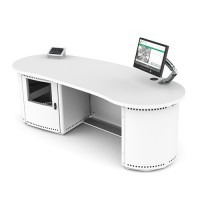 The CONTOUR is a prestigious lectern, available in a large range of sizes to suit all room types. Designed […]
View Product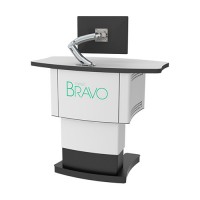 The BRAVO is a secure, stylish lectern that integrates with IT and AV equipment to place technology at our […]
View Product