Advice & Guidance
ComcenAV, as an independent AV solutions provider, is able to provide impartial AV advice and guidance.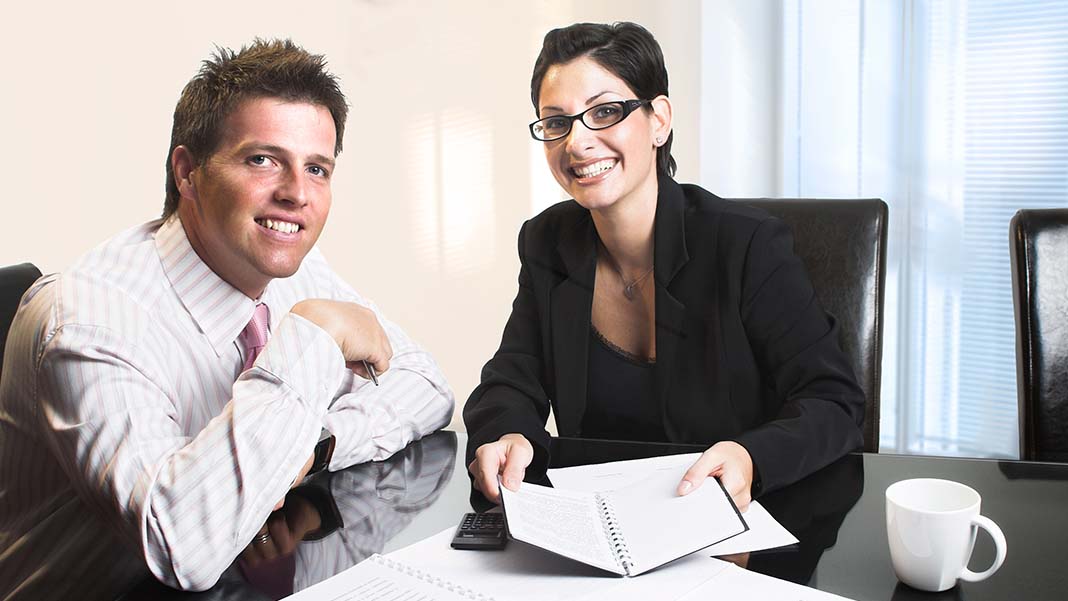 AV Equipment
We can offer AV advice and technical guidance on all your audio visual requirements; equipment such as touchscreens, IWB's, projectors, AV Advice video conferencing, wi-fi and more.
ComcenAv has years of experience working in partnership with a range of clients; Public Sector, corporate and private customers. Our team of in-house experienced, qualified, AV professionals are here to support and guide you.
Project Management
We can use our expertise, experience and knowledge to guide you by sourcing the best-matched equipment tailored to your requirements. If  you have a set project in mind or have no clue what you need to achieve, we promise to source the best value for your budget.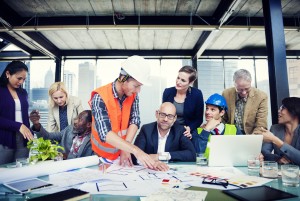 We will arrange for a no-obligation onsite meeting to discuss your audio visual aims and requirements. If you wish to go ahead with our proposal we will arrange for a dedicated project manager to oversee your project from start to finish. ComcenAV aims for your AV solution to be delivered on time, on budget and stress-free.
Contact ComcenAV
We invite you to call or email us to discuss your AV project and allow us to advise and guide you.