Training
Your AV equipment has been installed, but that is not the end of the story. You have invested time and money into your AV solution. You want to make the most of your new equipment. Increased employee confidence requires AV training so that your team gets the most out of your new investment.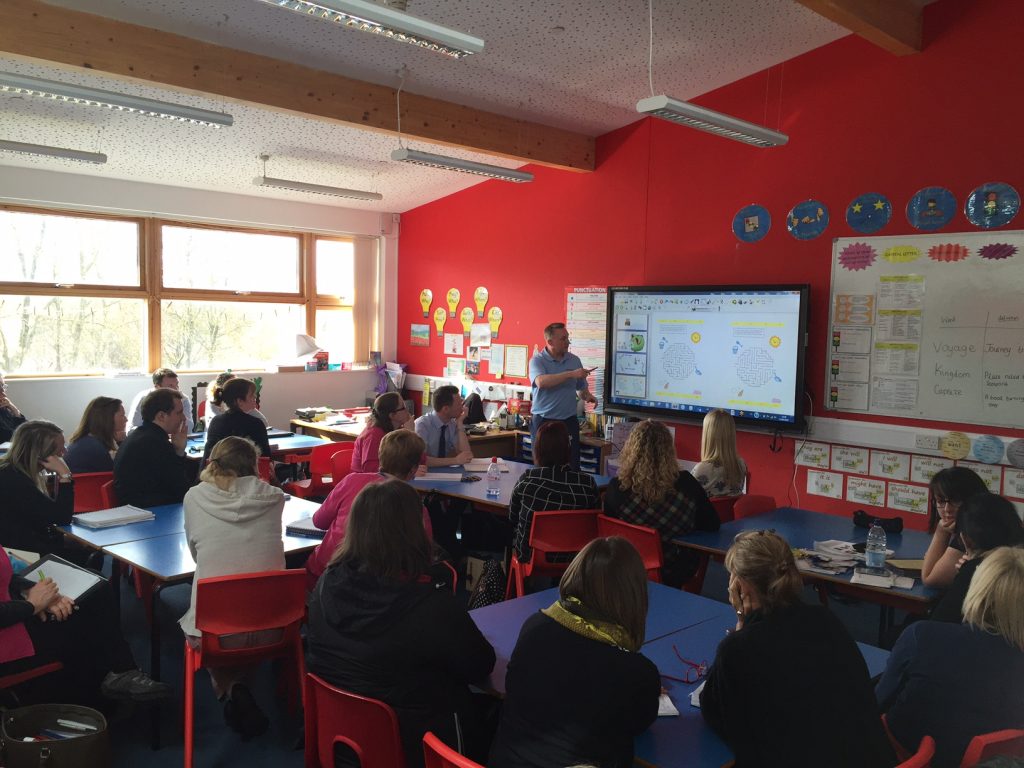 Comcen AV Training
Ensure that your organisation has the skills to get the most out of your investment. Comcen Av can provide professionally tailored AV training designed specifically around your new equipment. Our professional trainers will organise a suitable time for the training, including out of hours, and provide comprehensive training working at a pace to suit all the attendees.
By choosing a ComcenAV training solution you know your organisation will be able to make the most effective use of your new audio visual equipment and you get the most return on investment.