Control Systems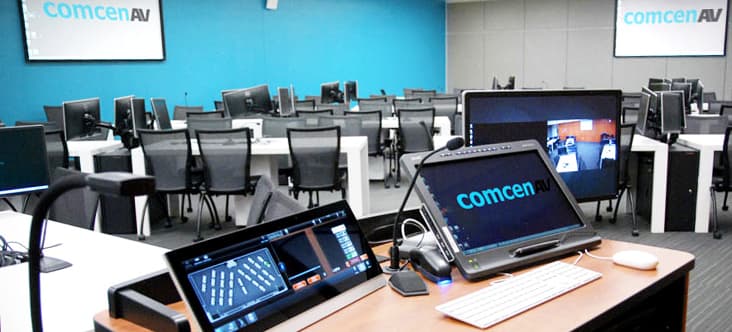 AV control systems are essential because the modern classroom/boardroom contains a lot of AV devices in one place. From projectors to screens, video or DVD, amplifiers and cameras, to laptops and PCs. Each device with its own remote; and with different users utilising the equipment, controlling all of them can be difficult. Especially if a remote has disappeared!
It is valuable for the modern business to monitor meeting rooms in order to utilise them to their maximum capabilities. Control panels are able to monitor the use of AV equipment against bookings, not to mention controlling additional factors such as video conferencing, lighting, and even air conditioning.
ComcenAv looks for solutions where all major equipment can be controlled from a single AV control panel. From this one central point push a button to switch on the LCD, another will turn on the audio system, another to dim the lights and so on.
Our AV control systems enable effective communication in a variety of presentation environments, such as classrooms, boardrooms, houses of worship, and lecture halls.
ComcenAV provides a range of control systems from leading manufacturers. Our fully trained AV technicians are adept at programming AMX, Crestron, and Extron control systems.
For further information, we invite you to call [01792 515504] or email us to discuss a control system to suit your requirements.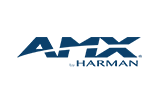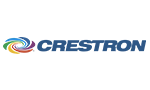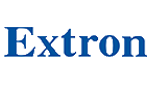 Related Products: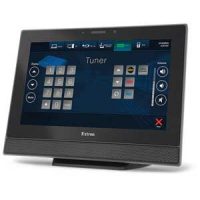 The Extron TLP Pro 1720MG is a 17" wall mount touchpanel with a capacitive, edge-to-edge glass touchscreen. This customizable touchpanel […]
View Product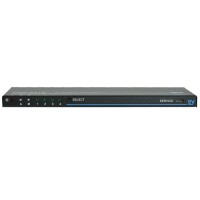 The SY-HD-S41 is a 4 x 1 UHD HDMI selection switcher offering control from the Front Panel, IR, RS232 and […]
View Product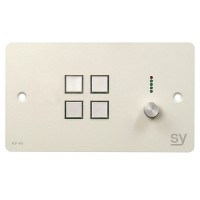 The SY-KP Series Keypad Controllers provide a complete range of simple to use and easy to install Keypads for media […]
View Product