Visualisers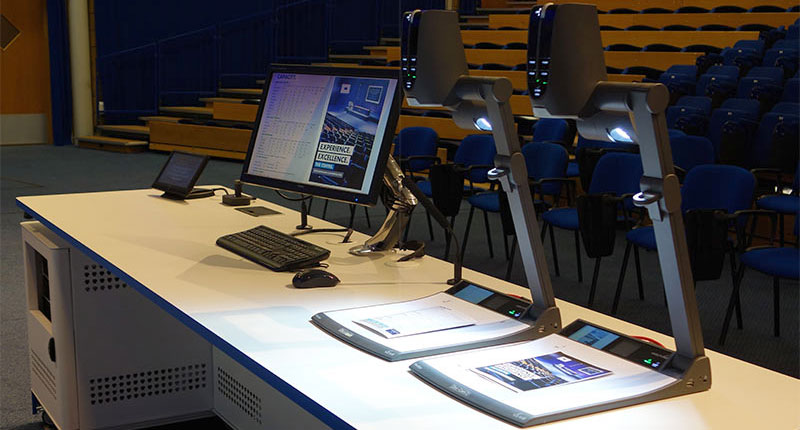 Time to get up close and personal.
Visualisers turn everyday objects and documents into and interactive teaching tool, they provide a striking visual element to teaching and learning, business presentations and much more simply by connecting the Visualiser to any projector, interactive whiteboard, PC monitor or screen (LCD / Plasma).
A Visualiser can capture images of text, transparencies, x-rays, 3D objects, microscope slides -just about anything. The images are instant and can be recorded or saved to be used later.
Most classrooms and meeting rooms are now equipped with a projector or interactive screen so teachers have the ability to use a variety of different media including pictures and video. Often these are found in books or on the internet sometimes even recorded videos of demonstrations are used to be played back later.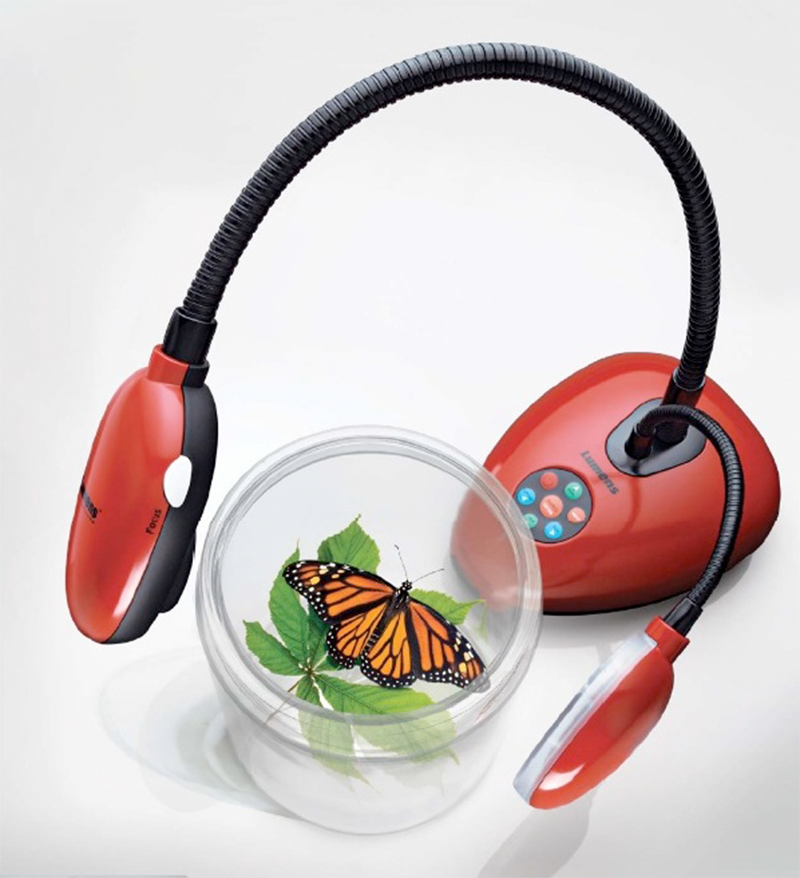 The results from using this medium is effective, but also involves a lot of hard work and preparation for those involved. A Visualiser, which uses a special camera to connect to a screen/projector, makes this task simple. An entire group/class can view a sample of student work, or a demonstration can be done live as it happens without the need for everyone to crowd around a single table and instead of standing with their backs to the class when writing on the board a teacher can use a Visualiser to just show the text directly from a book or prewritten text, allowing them to keep their eyes front and center on the class.
For further information, we invite you to call or email us to setup a demonstration of your Visualisation needs.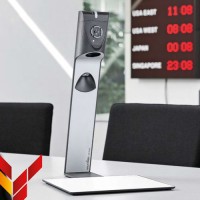 WolfVision is a provider of systems and services to leading universities, businesses, schools, and other organizations. An acknowledged 'technology leader' […]
View Product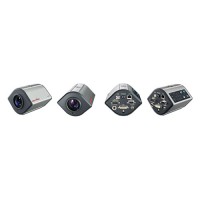 WolfVision's EYE camera systems are high resolution LIVE IMAGE cameras which can be used for various live image presentation applications, […]
View Product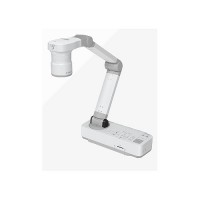 Bring lessons to life with this user-friendly document camera and share pictures and objects in Full HD on a large […]
View Product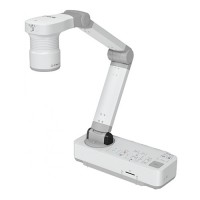 Bring lessons to life with this user-friendly document camera and share pictures and objects in Full HD on a large […]
View Product