System Design
As a nationwide UK company, we draw on our experience and expertise to design and configure innovative audio visual systems that are tailored to the specific needs of our clients.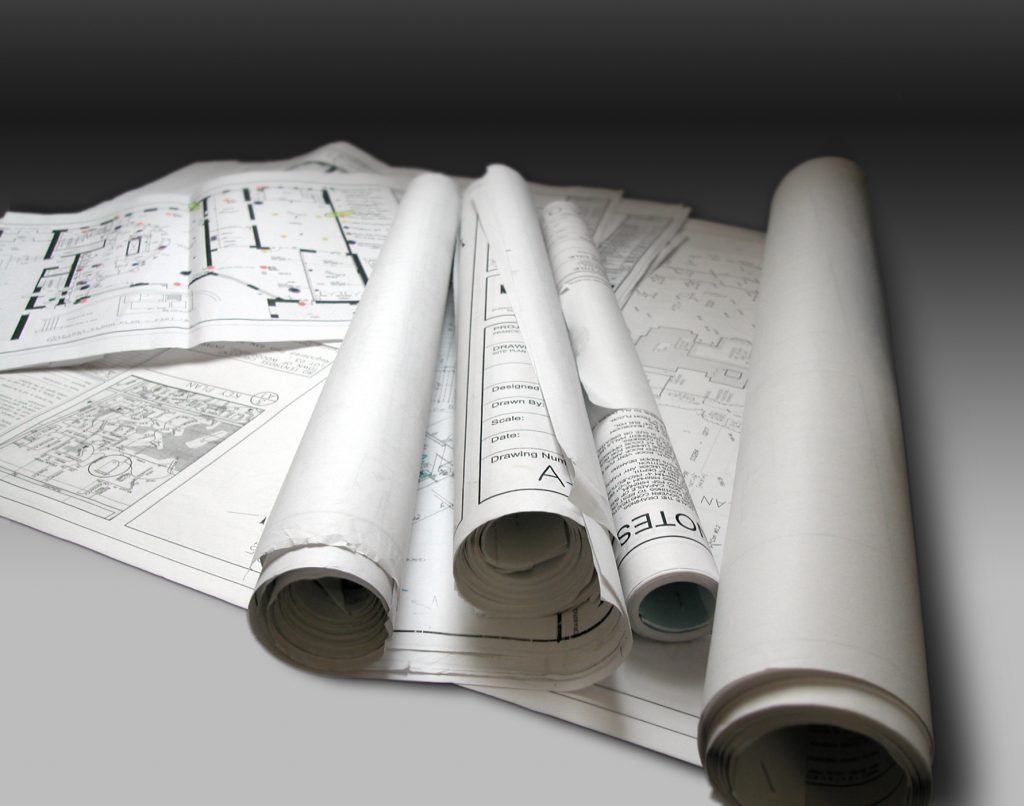 Our system design service will identify all the requirements needed to complete your AV project. The system design will detail the AV hardware required, cabling including wiring diagrams and will identify if existing equipment needs to be integrated in to the new installation.
Our System Design service covers all types of projects; from a simple classroom upgrade to large scale projects, such as new builds or as part of a building refurbishment. We can supply in-depth plans and elevation diagrams, and we will work directly with you or your contractors on every step of the entire project from first fix to completion.
If your project is more complex, maybe with the integration of a control system, we will assemble it in our dedicated AV technical bay to ensure that the system we have designed works and will meet or exceed your objectives before it is installed.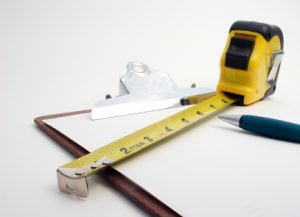 By using the ComcenAV System Design Service for your organisation, you will ensure that your requirements are backed by expertise in AV technologies and the best techniques for systems design and integration.
To discuss our system design service for your project contact our AV experts today.