A versatile projector is at home in any classroom, boardroom, hall or theatre. Modern projectors take advantage of the latest technology and use LED or Laser technology. This advancement has removed the need to replace the expensive bulb unit.
The latest models offer better image quality, higher resolutions and boost display sizes up to 300%. They really are a sight to behold to share your ideas and presentations with impressive clarity.

ComcenAV supply projectors from all the leading manufacturers Casio, Epson, Hitachi, Nec & Optoma and as with all our AV products ComcenAV can offer a full installation service.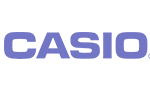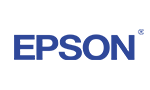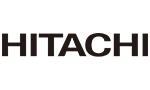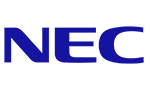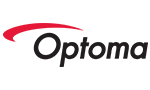 Projector Maintenance
Comcen AV offers additional services such as projector maintenance to ensure the best image and extend the life of your projector. ComcenAV also has a handy lamp finder tool when you are looking for bulbs for older models.
When you are looking for a reliable, flexible, simple and connectable projector we have a solution for you. We, therefore, invite you to call [01792 515504] or email us to set up a demonstration of your projection needs.