David Roberts
Corporate Account Manager
---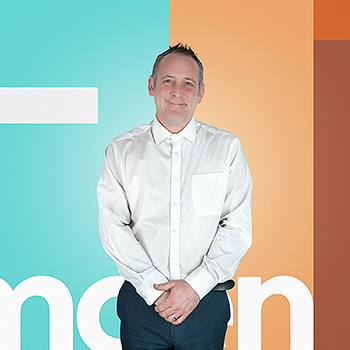 Qualifications & Accreditations
Institute of Learning and Management - Level 3 BA Honours : Political Science
Technology
Skype calls are good fun, webcams make me smile too, It's good to see the person you are conversing with.
Working at Comcen
I've worked at Comcen since 2011 so approaching 9 years. I have experience in IT hardware, IT Support, Software and Managed print.
My favourite part of the job is meeting people and building relationships with my customers, many of which are now friends as well as being a client. That close relationships with my customers has been built on trust, the most important thing is offering informed advice but also importantly no BS. If you don't know something then there is no harm in saying so. Increase your knowledge so you'll know for the next time.
Staying up to date with the latest business technology
My role is focused on staying up to date with technology, we meet vendors, attend trade shows, read industry journals and publications. There is also on-site and off-site training. Sitting next to Karen helps too!
Personal and Professional Motivations
What gets you up in the morning? In literal terms, it's usually my three-year-old daughter! My family is important to me, my 2 daughters and my beautiful wife.