Diana Stroia
Financial Director
---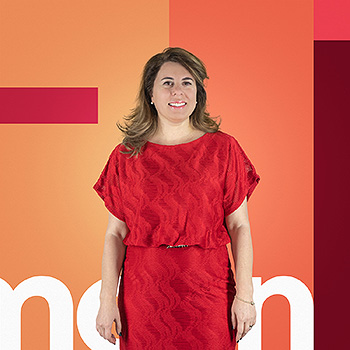 Qualifications & Accreditations
University Degree in Accounting and Banking
AAT full membership
CMI Level 7 Certificate in Strategic Management and Leadership (QCF)
Working at Comcen
As Finance Director my role covers the back office and sales support functions. I have been with Comcen for 11 years, since November 2008 I was one of those lucky ones who learnt the job in an Accountancy practice followed by 5 years in the Public Sector as the accountant for Neath Council.
Comcen was a challenge to start with but it soon became my home. The best part of my job is the amazing team I am blessed to work with: ladies and gents of various ages and backgrounds, people with values who excel at what they do, maintaining the customer focus and team communication. It is always nice to have positive feedback from customers and that brings us a lot of fulfilment.
Personal and Professional Motivations
Part of my role covers the Credit Risk and Assessment of new customers and existing customers. Knowing that my colleagues in the Sales department need my input is the energy I need to get up in the morning. I cannot let the team down nor hold anyone back from delivering best value for our customers. Obviously, at a higher level strategising, business review and planning are very important and key to Comcen's development and our ability to deliver to customer expectation.