Stuart Morris
Education AV Consultant
---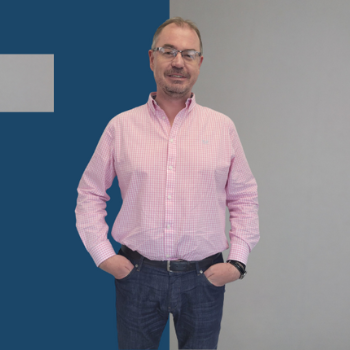 Qualifications & Accreditations
BA (Hons) Business Studies
Technology
Technology makes life easier for all, it allows smooth interaction between departments for the ultimate goal of helping our customers.
Working at Comcen
I aim to do the best I can for my customers so that everything is as easy as possible for them.
Staying up to date with the latest business technology
By looking through Trade newsletters.
Personal and professional motivations
Doing the best for my customers!