Video Conferencing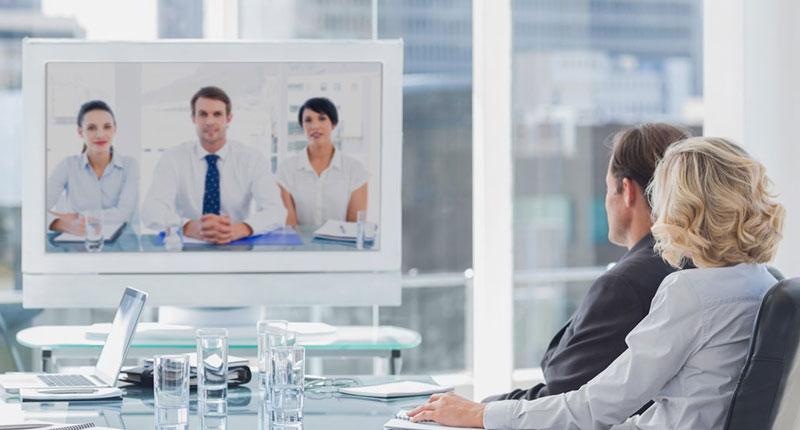 Collaborate from anywhere. ComcenAV video conferencing solutions help you catch every connotation and accomplish more. Shrink operational costs and make every meeting count. Video conferencing can be used for everything from sales and product development to doctor-patient consultations and teacher-student sessions.
Ensuring your organisation is making the most of the latest technology could make or break a business. Utilising a Video Conferencing system is worth looking into if you are looking to save time and money. You may have already experienced web conferencing in some form through social media. However using Video Conferencing as a business tool has been shown to increase productivity as well as supporting budgets. With the advancements in technology have allowed for more flexible working, the ability to work from home or from just about anywhere video conferencing plays a decisive part allowing and everyone to attend meetings.
Video Conferencing eliminates the need for employees to travel between sites and therefore reduces the associated costs. It also allows for spontaneous catch ups and brainstorming no matter where the employees are. Video Conferencing allows to meet with suppliers and customers based anywhere without time out the office via virtual meetings
ComcenAV video conferencing services ensure success and provides maximum return on investment. Our AV professionals can help with experience and expertise to ensure complete customer satisfaction. As your partner we will design, install and support a solution that delivers a superior experience.
For further information, we invite you to call or email us to discuss your video conferencing needs.
Related Products: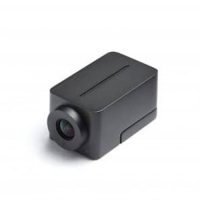 The intelligent collaboration camera IQ delivers a video meeting experience like no other, with 150° wide-angle video, an embedded microphone […]
View Product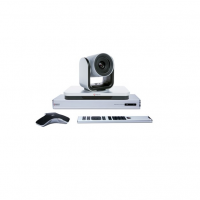 Powerful video collaboration for group conferences in a sleek design that is simple to use. The Polycom RealPresence Group 500 […]
View Product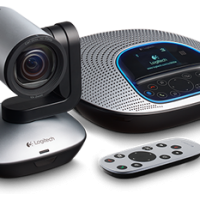 Welcome a whole new era of business-grade video conferencing defined by UC application independence, ease of use, affordability…and […]
View Product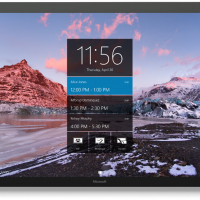 Perfect for smaller conference rooms and in work environments where you'll move your Surface Hub regularly into different gathering spaces, the […]
View Product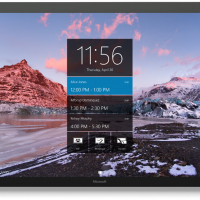 Microsoft Surface Hub offers a responsive and natural inking experience, advanced touch capabilities, Windows 10 and Microsoft Office, including Skype for […]
View Product