Touch Screens
Comcen can offer solutions from all major touch screen manufacturers,including C-Touch, iBoard, Smart and Clevertouch amongst others.
Depending on your requirements Comcen offer free surveys and advice to help develop the best solution for you, including Wall mounted fixed height, wall mounted height adjustable and mobile units (including fully adjustable, tilting boards for specialist requirements). We will also offer advice for the ideal method of connection to your screen.
For further information, we invite you to call or email us to setup a demonstration or to discuss your Touchscreen needs.
Related Products: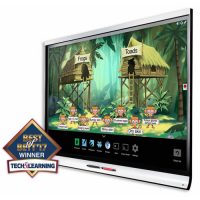 An all-in-one technology exclusive to SMART Boards The SMART Board's built-in iQ technology puts everything you need in one place, available at […]
View Product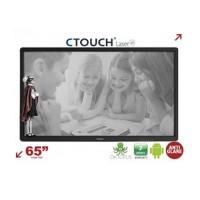 Built within an Android operating system, CTOUCH displays benefit from a market leading 7 year on-site de/re-installation warranty, and are […]
View Product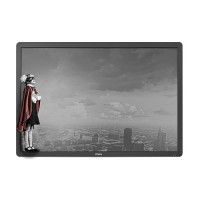 No more hassling with cables. The OPS slot enables you to add a wireless mini pc that complies to […]
View Product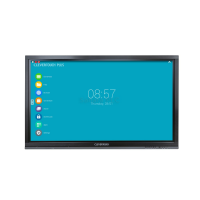 Designed for education, Clevertouch Plus 4K interactive touchscreens have found their home in the classroom.
View Product